Ancient Stones of Wadebridge
Cornwall is extremely rich when it comes to ancient stone sites from the neolithic period (some perhaps even earlier). From stone circles, dolmens, quoits, stone rows, menhirs, monoliths, standing stones etc, we are extremely lucky to have such an amount and variety from this amazing and most interesting time in history... and Wadebridge and it's surrounding area are home to a few truly magnificent ones, full of intrigue and beauty.

Please view below some photos taken by Samuel Davison of our near by ancient stones, if you would like to see more of his photos of Cornish stone sites please visit his blog:
www.matteroftheotherworld.com
---
MEN GURTA
- aka The St Breock Longstone
Cornwall's largest and heaviest monolith / menhir / standing stone
weight = 16 1/2 tons - Height = 4.9 meters (3 meters above the ground)
Latitude: 50.479288N - Longitude: 4.865686W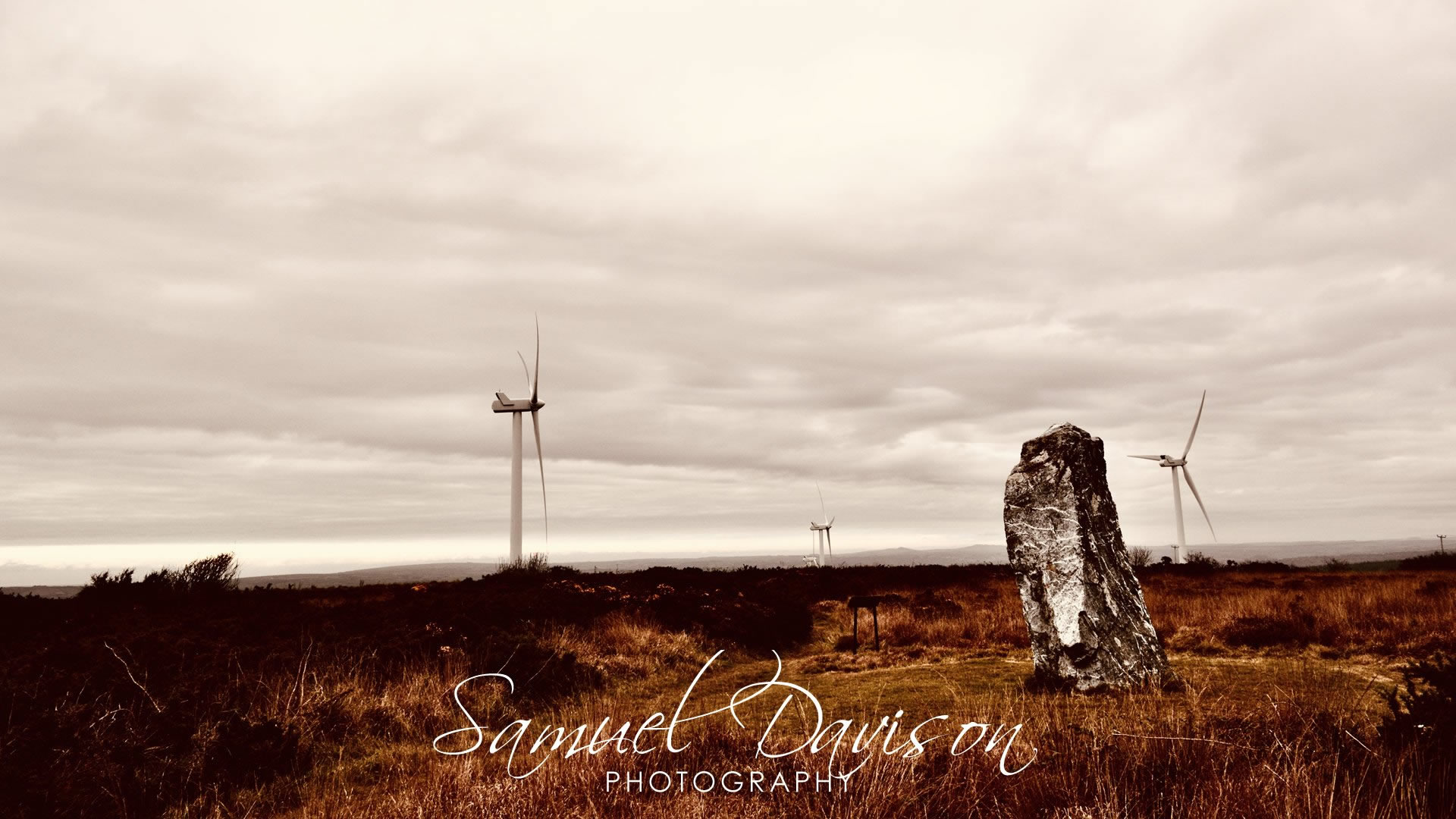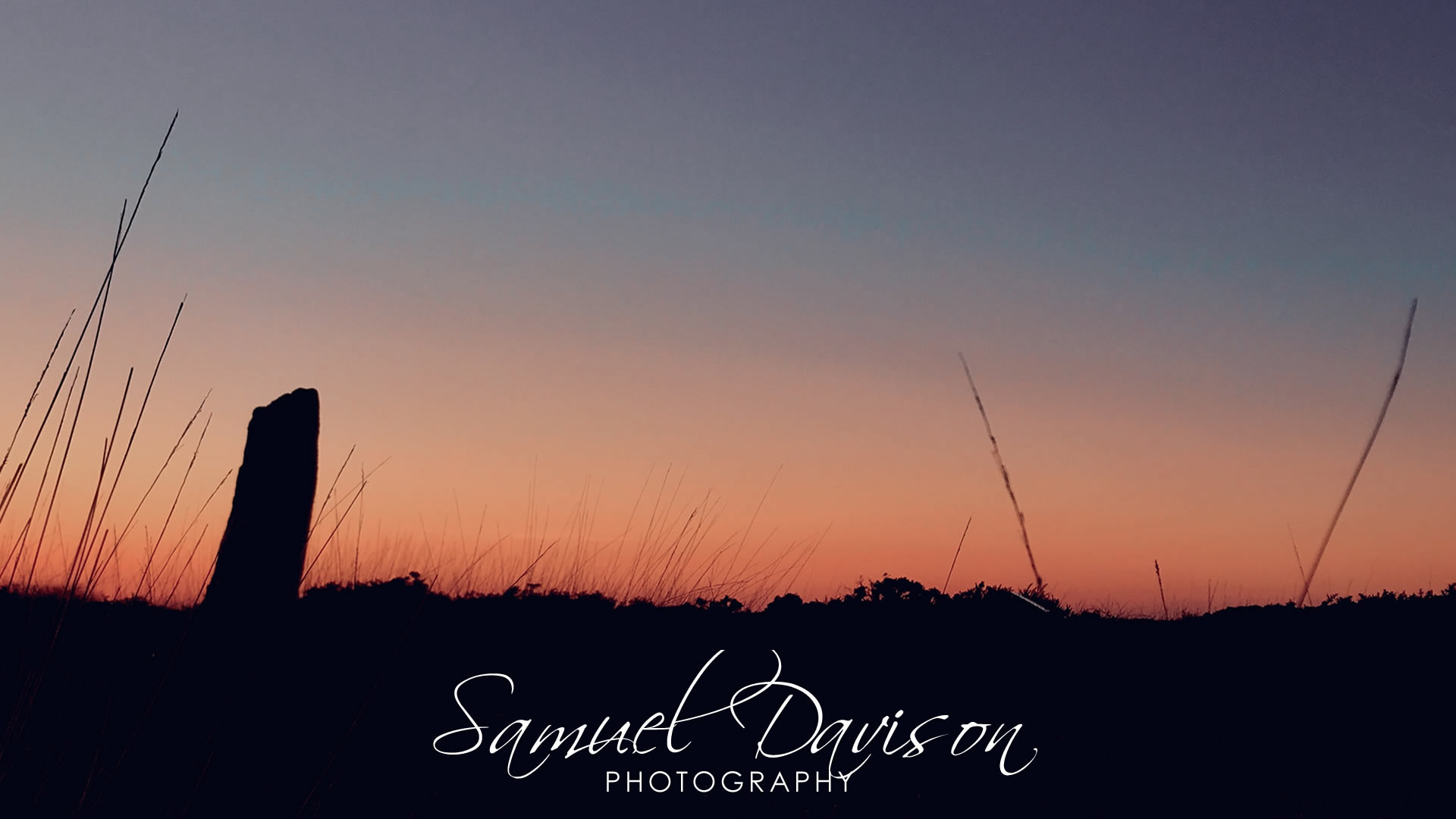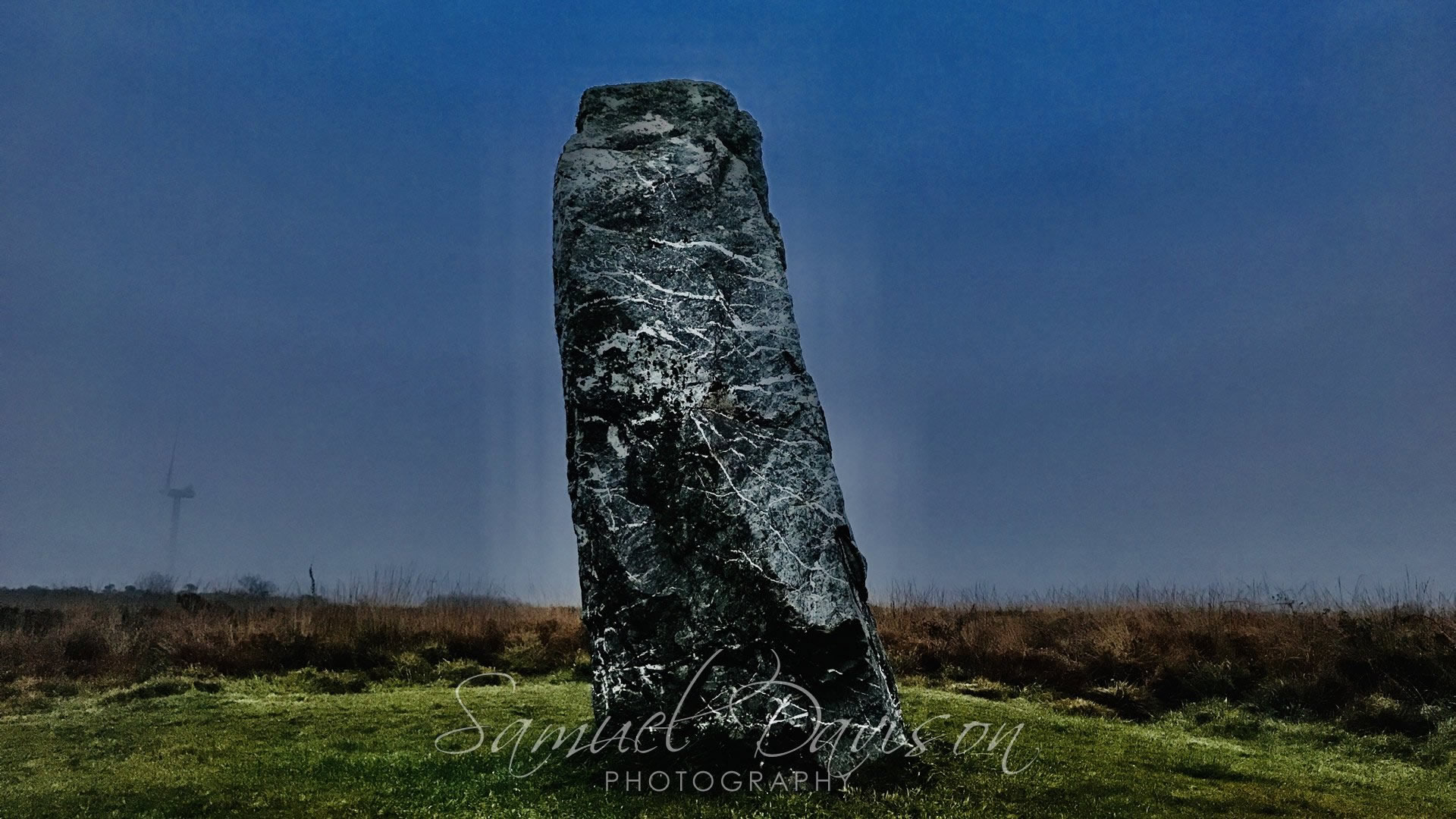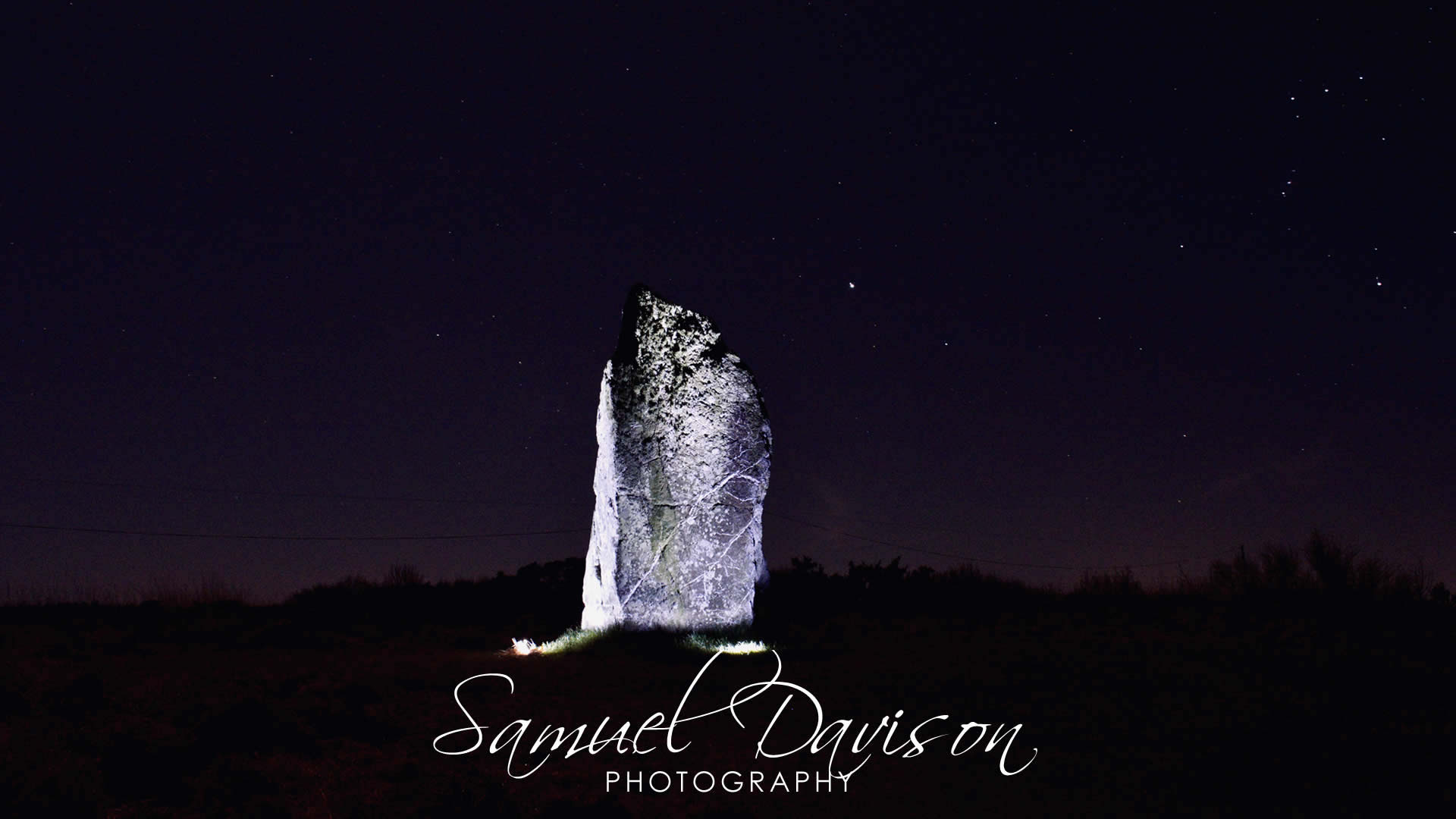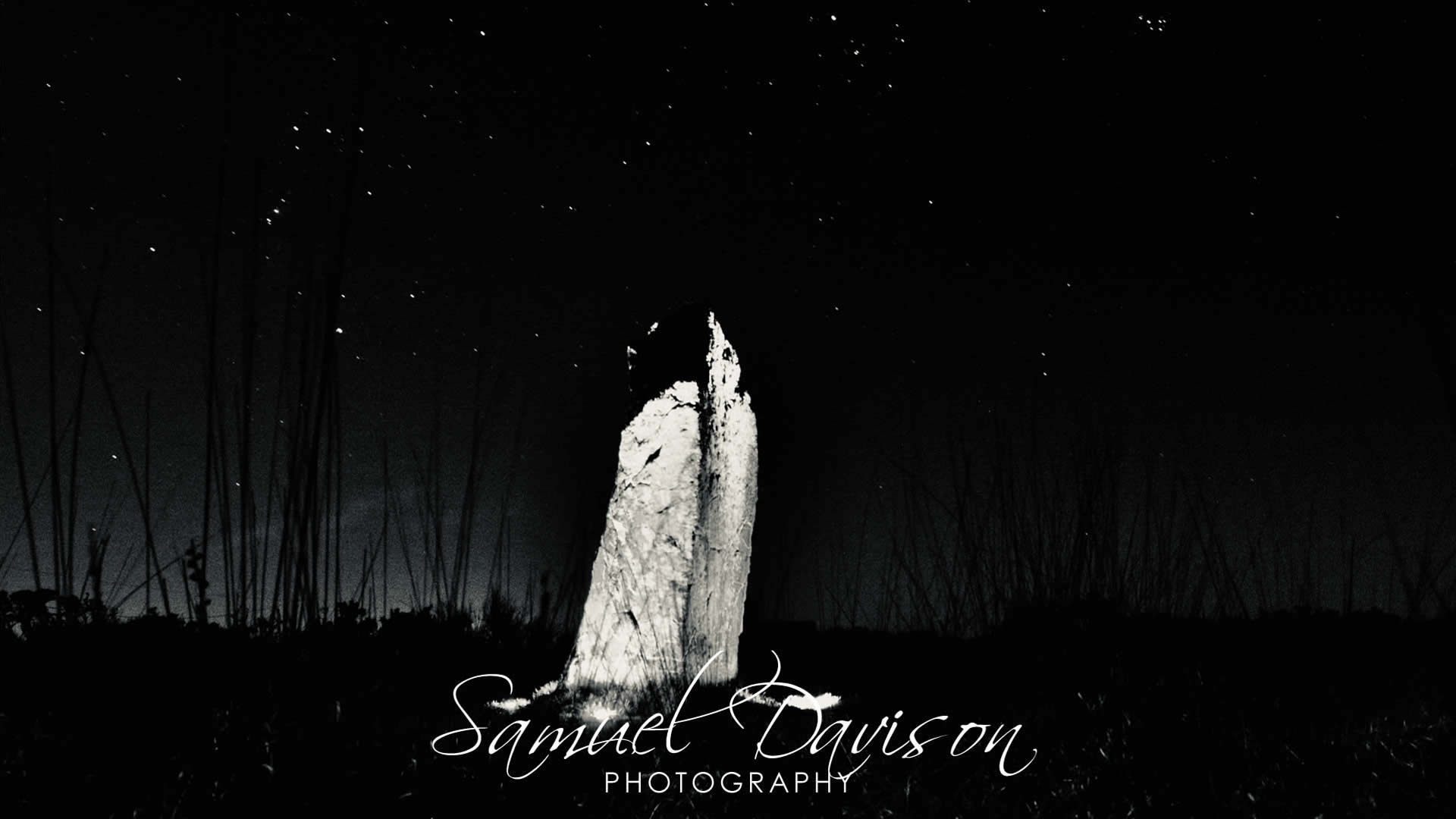 ---
St Breock Downs Menhir
- aka St Breock Downs Standing Stone
Just a few hundred feet away from MenGurta sits this beautiful stone full of quartz veins running through it and standing at 7 feet tall.
Latitude: 50.479060N - Longitude: 4.858144W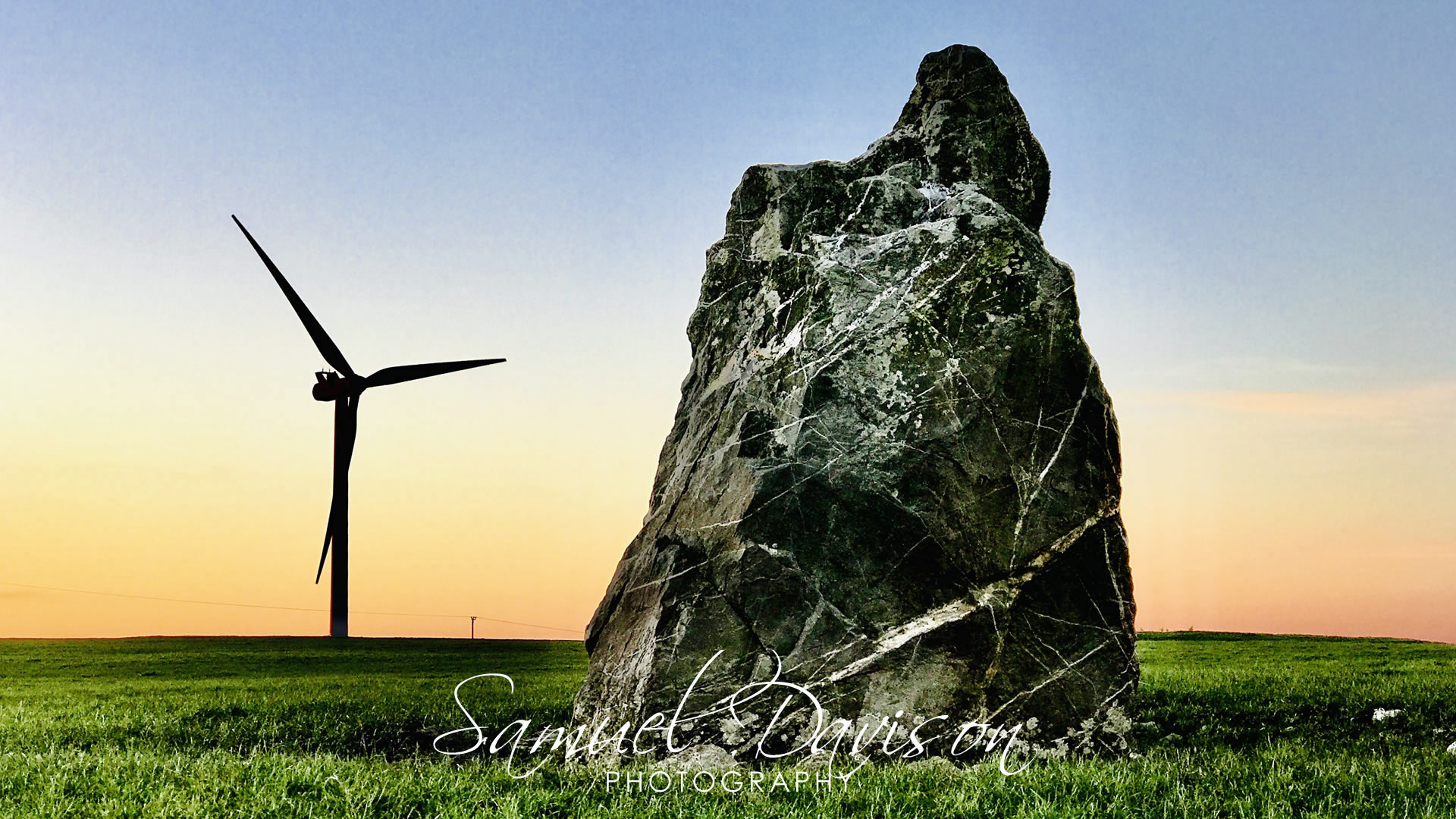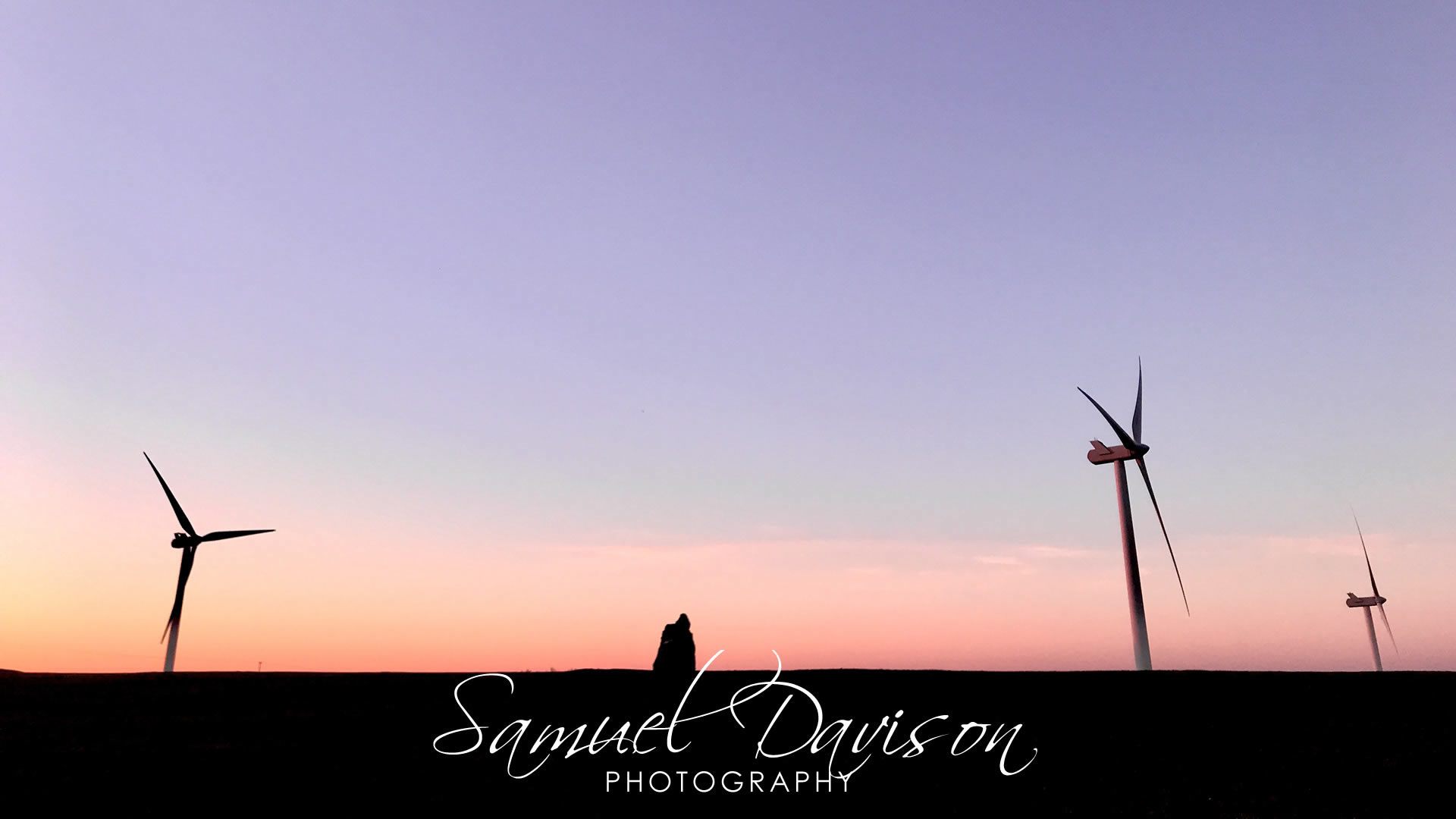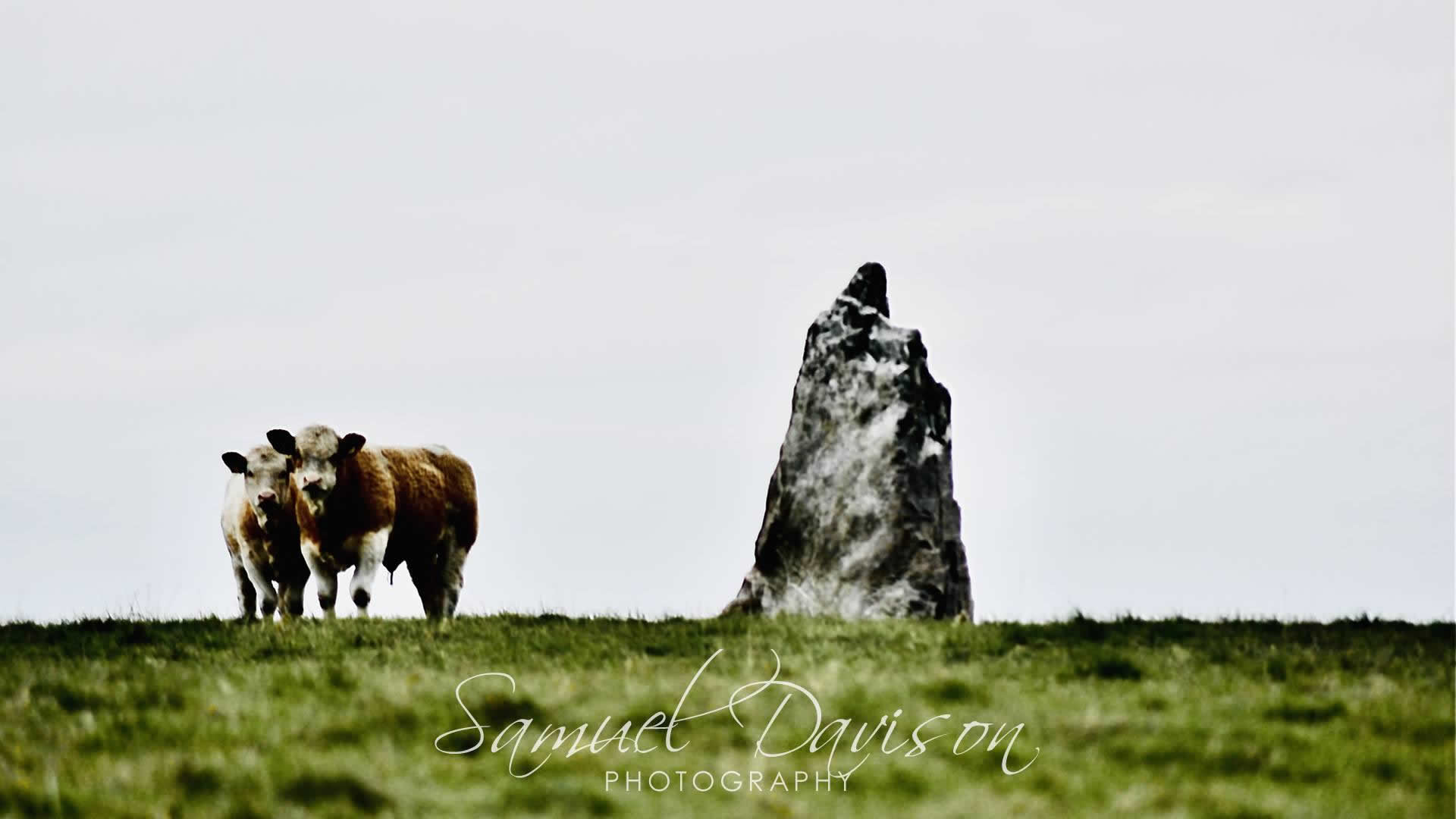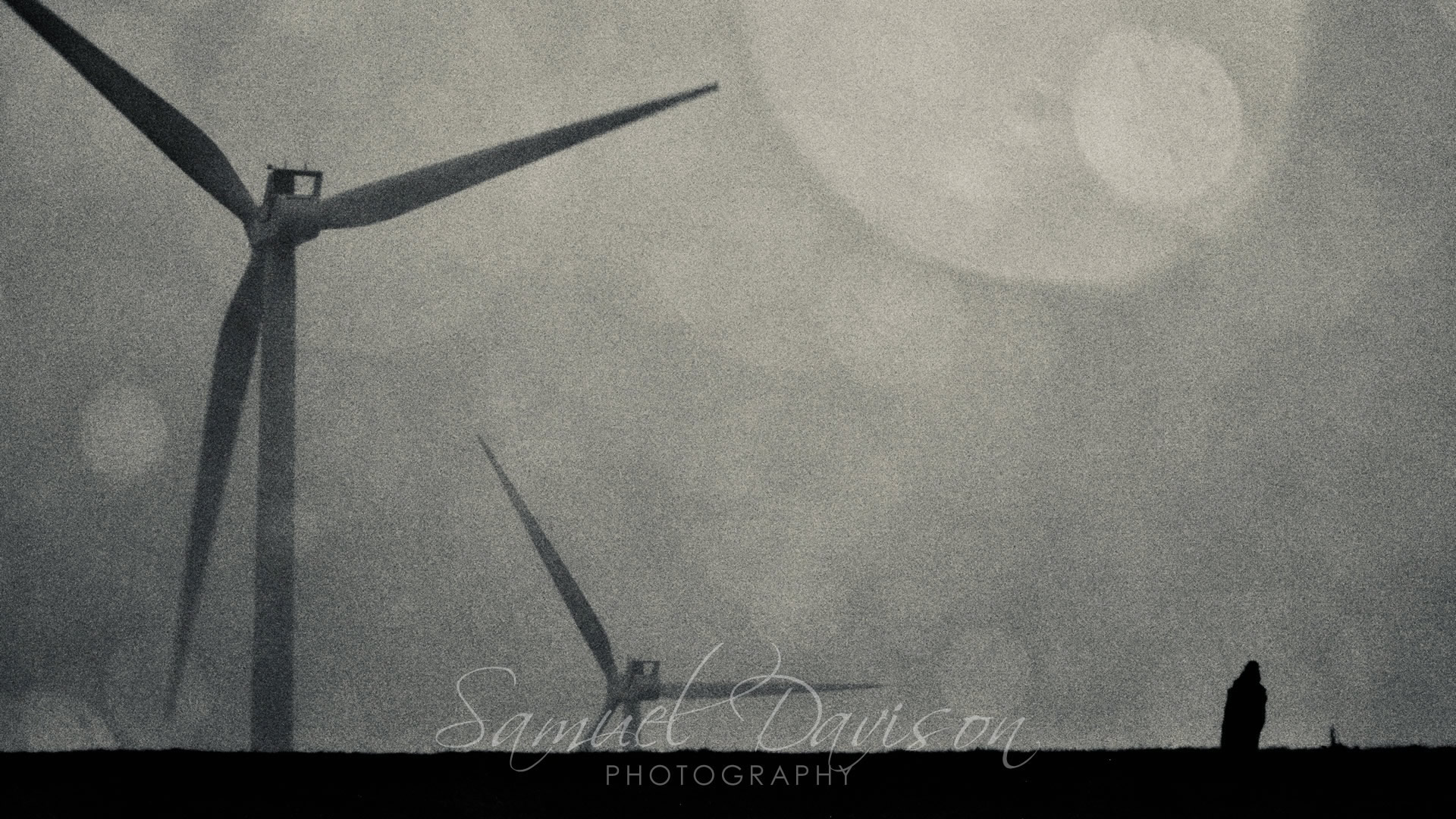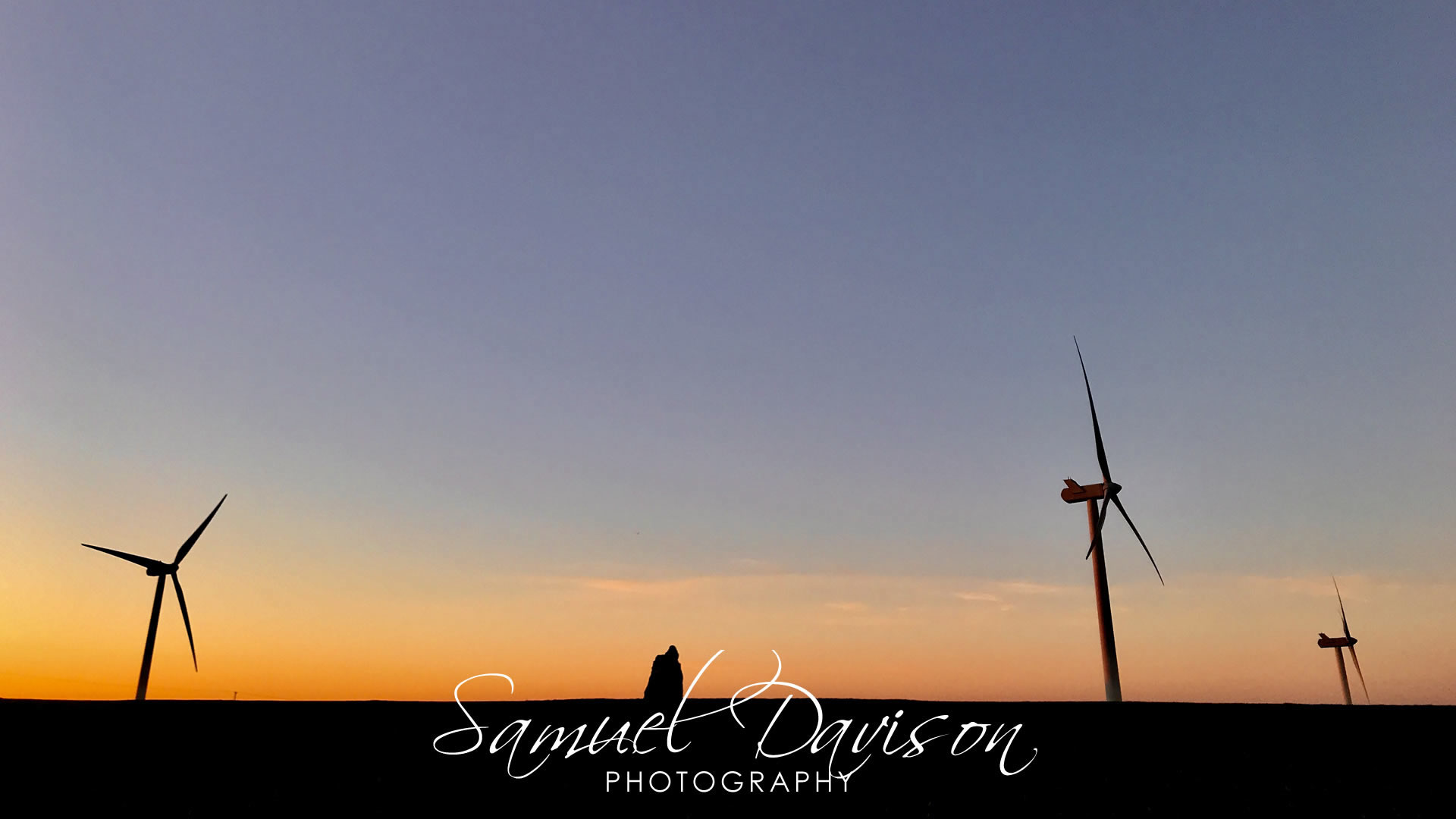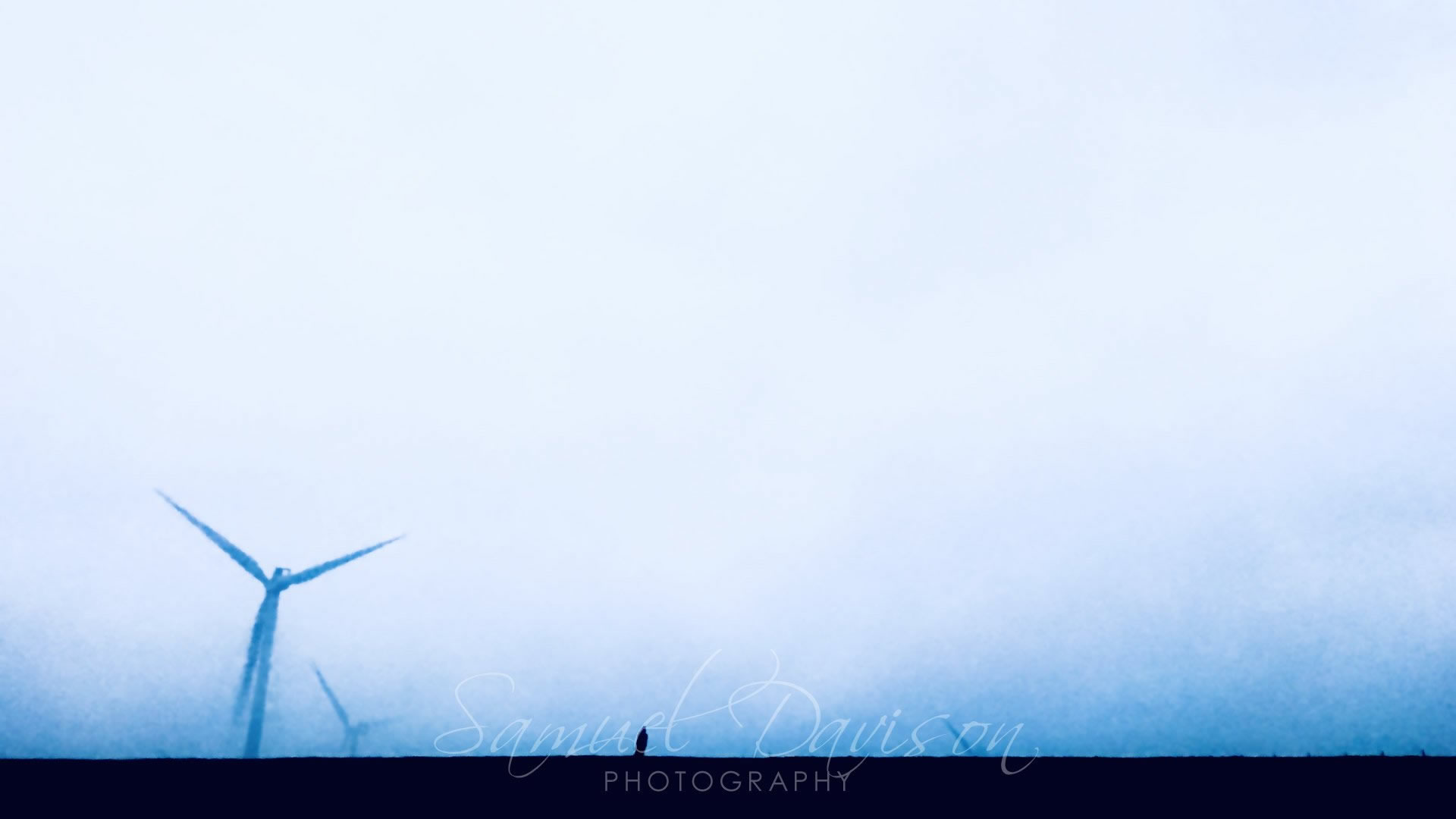 ---
Pawton Quoit
- aka The Druids Altar
With its capstone weighing an approximate 14 1/2 tons and measuring 3.6 meters long, Pawton Quoit really is quite a special site indeed and possibly the best preserved Quoit in Cornwall.
Latitude: 50.490805N - Longitude: 4.869203W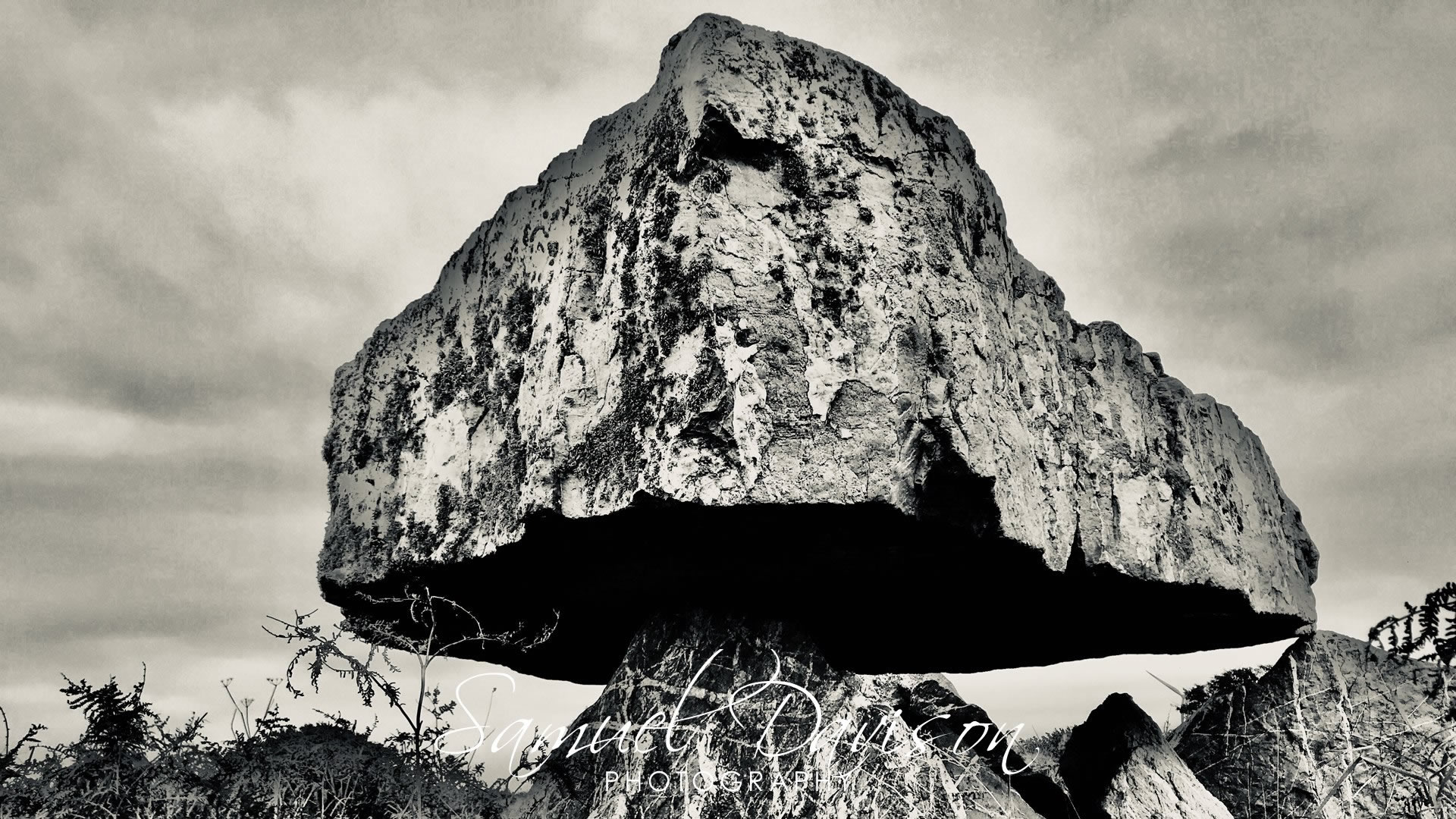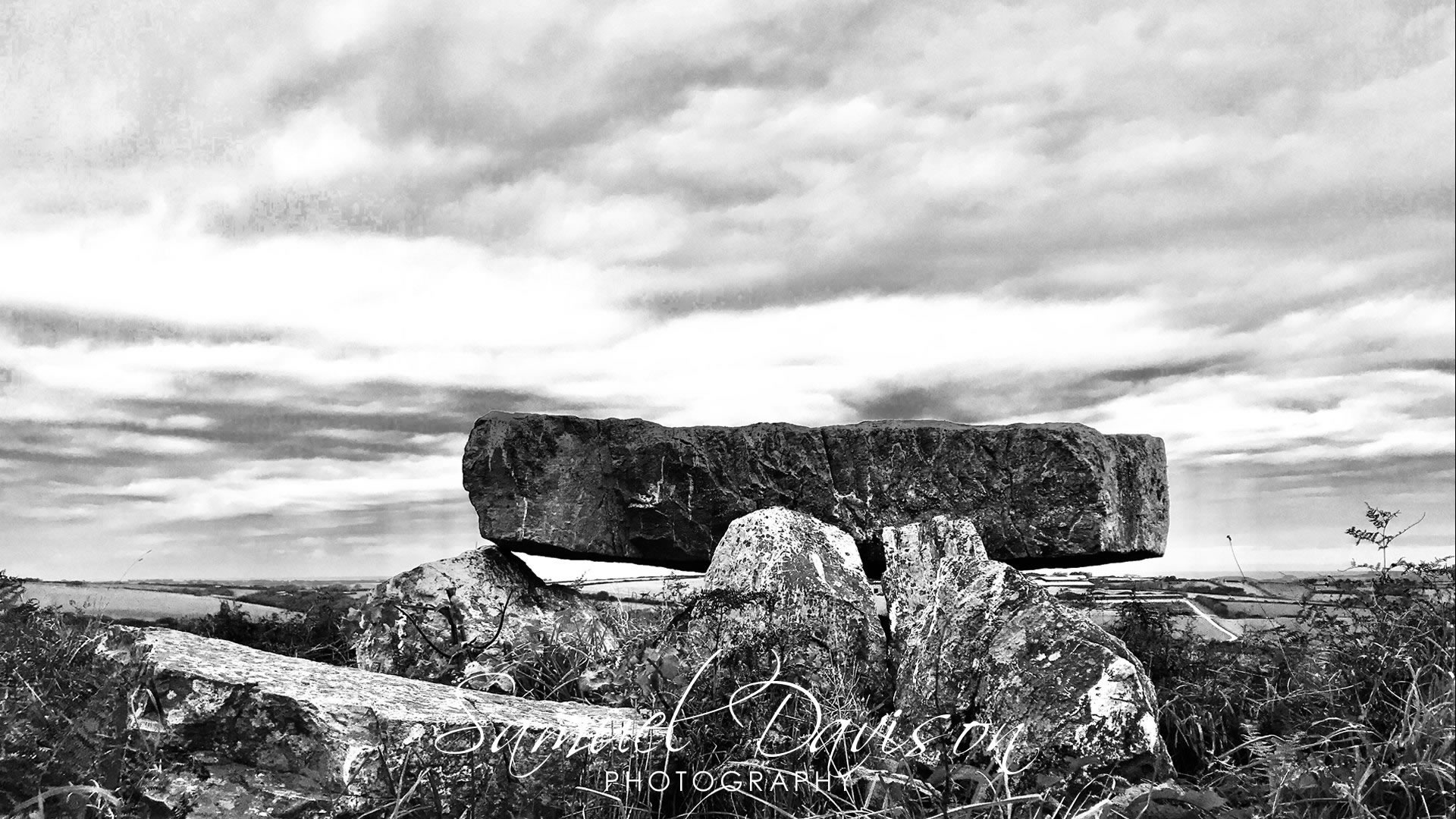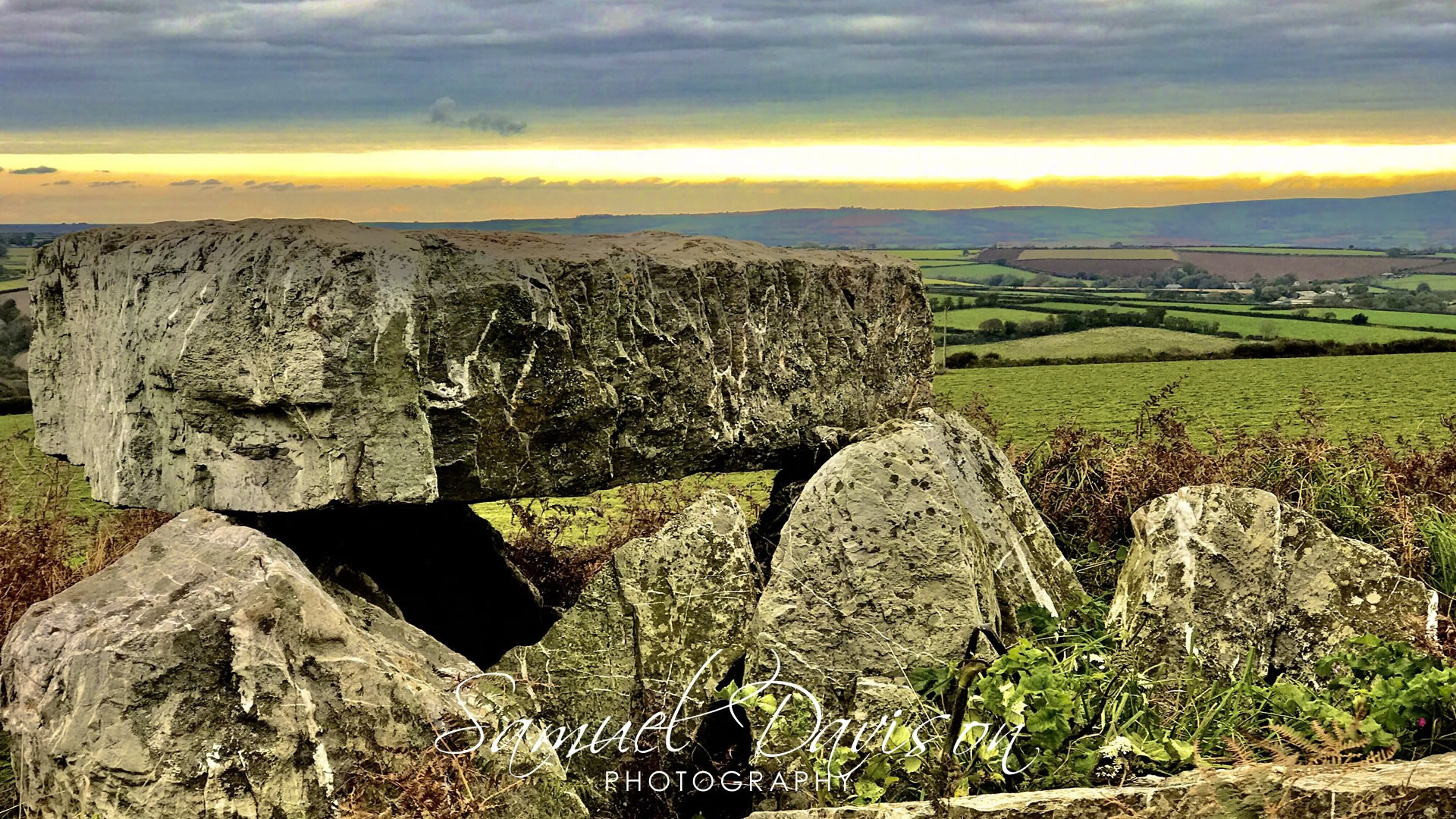 ---
The Fiddler

aka - Magi Stone
Presumed to be part of the nine maidens stone row (below), this intriguing stone is full of white quartz and has the most fantastic sea view out to the North Coast.
Latitude: 50.477404N Longitude: 4.905704W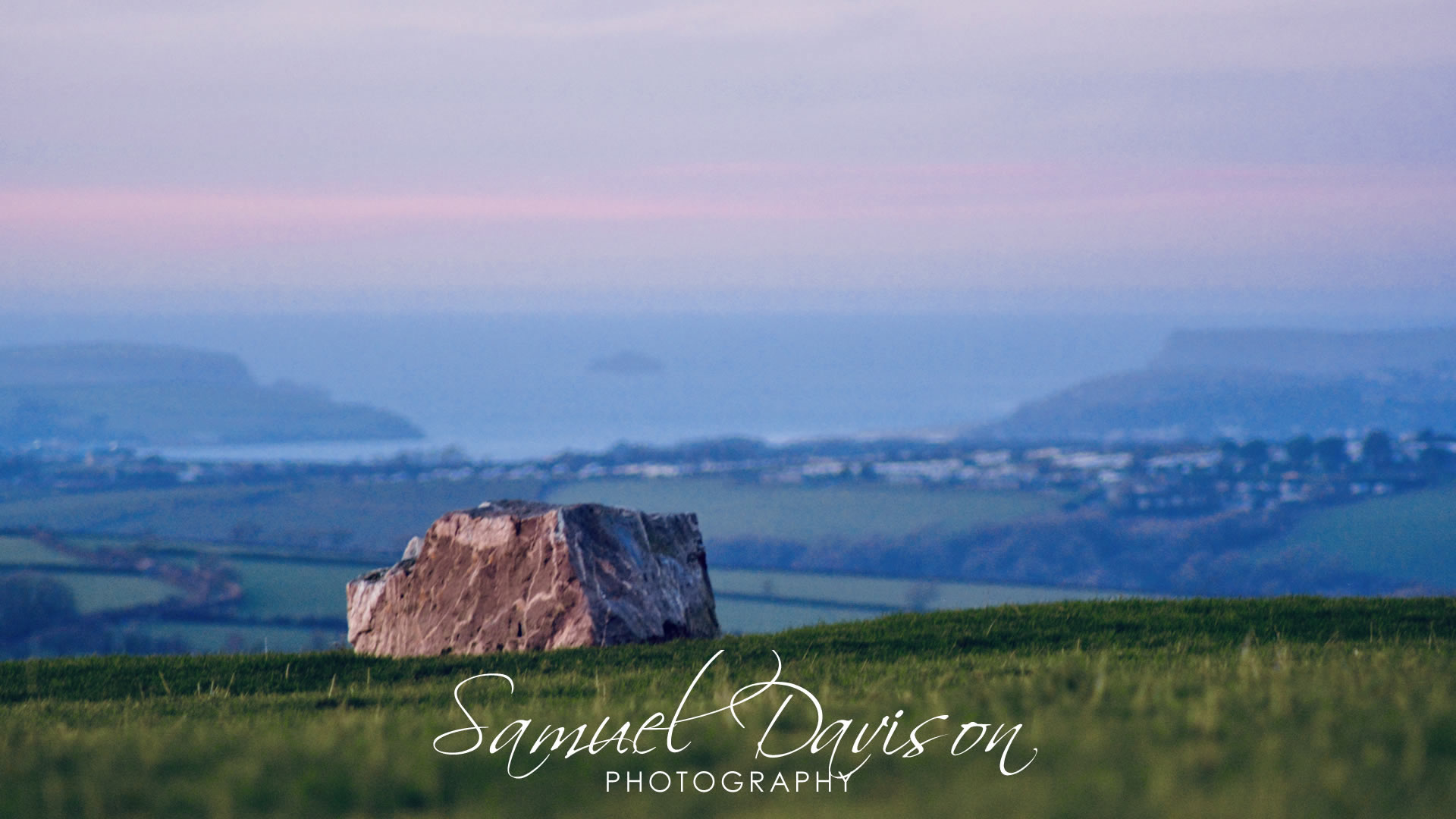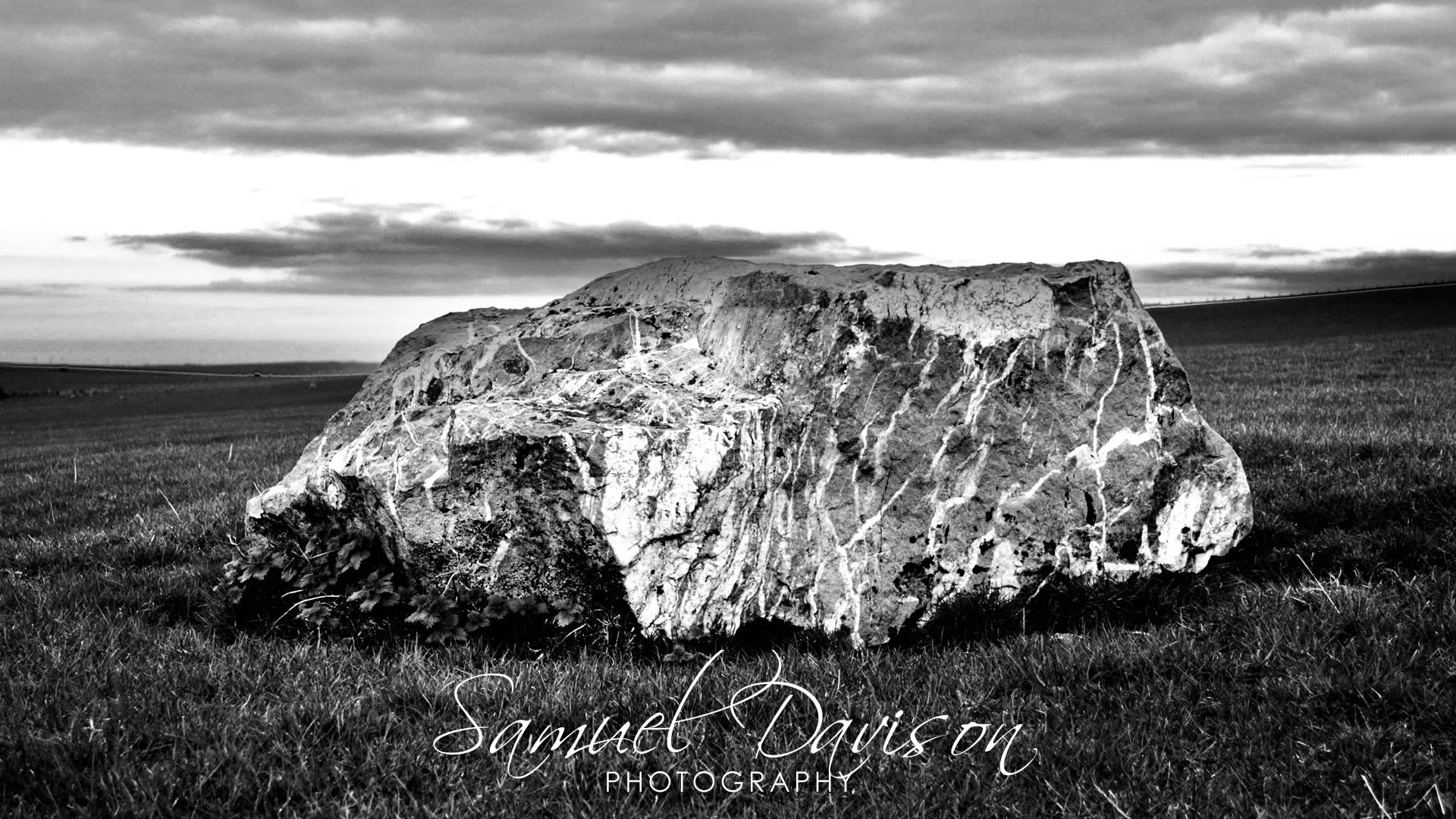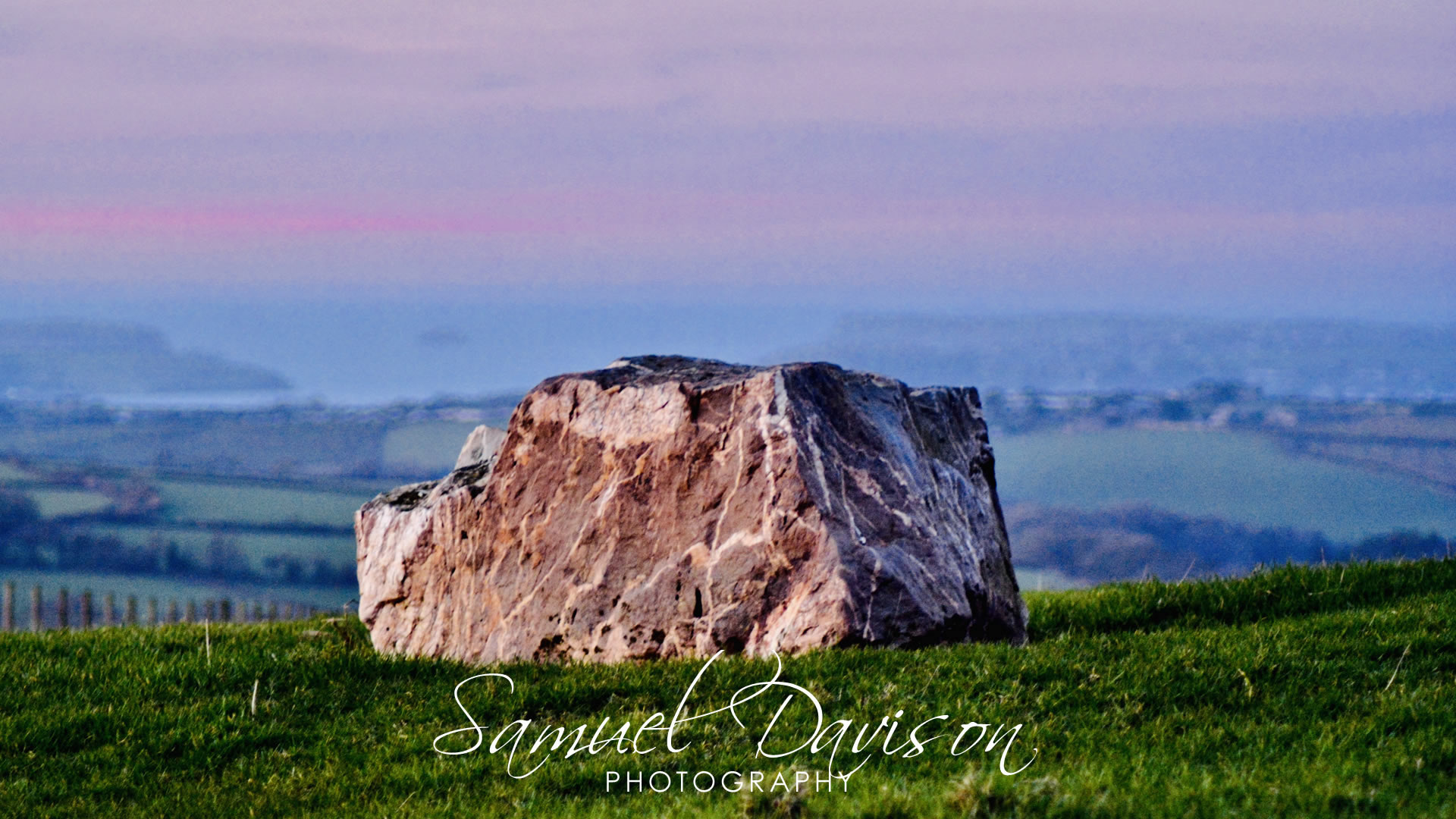 ---
Nine Maidens Stone Row
This fantastic stone row bursting with white quartz measures just over 100m and has nine evenly spaced stones still standing, with the largest being approx 2m in height. It is thought that the line was originally once much longer.
Latitude: 50.471271N - Longitude: 4.909599W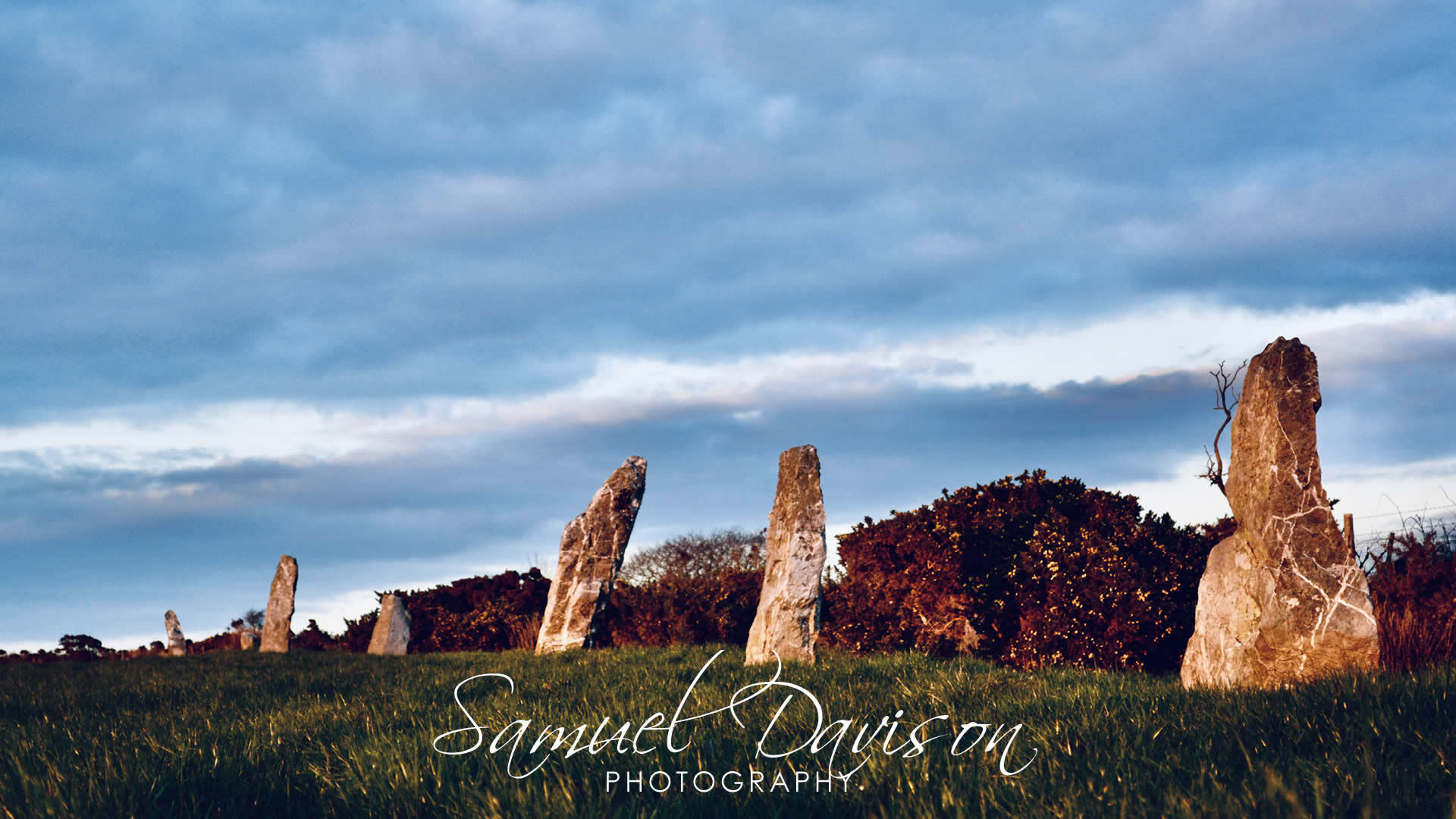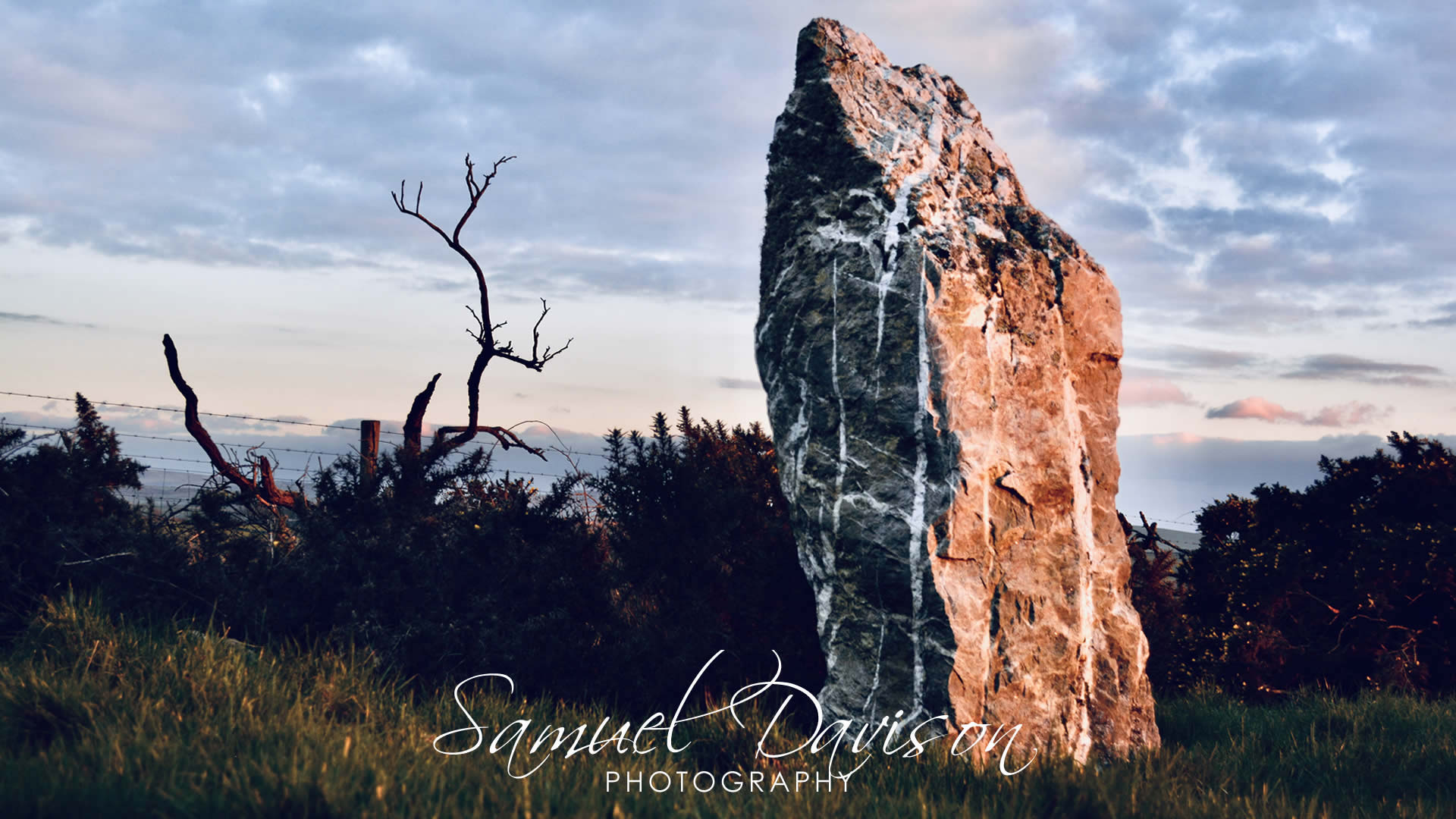 To view more please visit:
www.matteroftheotherworld.com